Call Toll Free 1-888-512-9069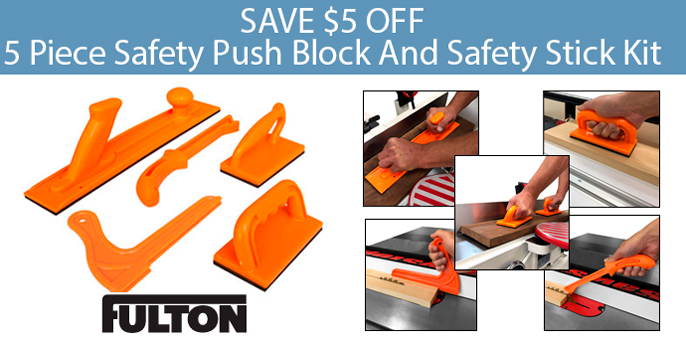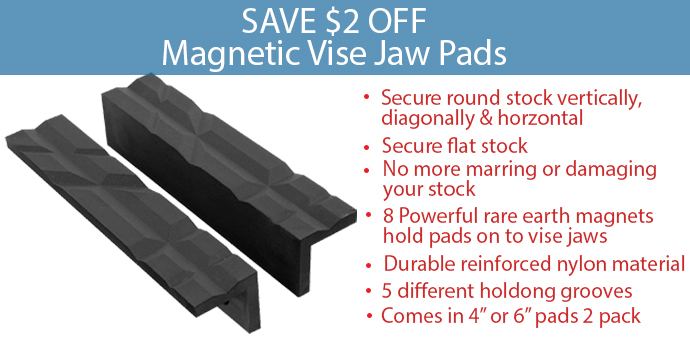 Please Note:
Read COVID-19 Update Above or See Retail Store for important updates on store hours.
Here Are Some More Great Ways To Save!
Find the latest overstock, clearance
and closeout items all at discounted
prices and all in one convenient place.

Sign up and Save up to 60%
on the woodworking items you need
and the brand names you want.